How's THAT for a provocative show title? I think we answer the question somewhere in the podcast. Plus, an update on what happened with Post Malone's emergency landing last year (The FAA answered some questions this week) and we dig into the tragic circumstances surrounding the helicopter crash this past week in NYC. All that and a game-changing life event that went down in Anthony's world this week…Listen: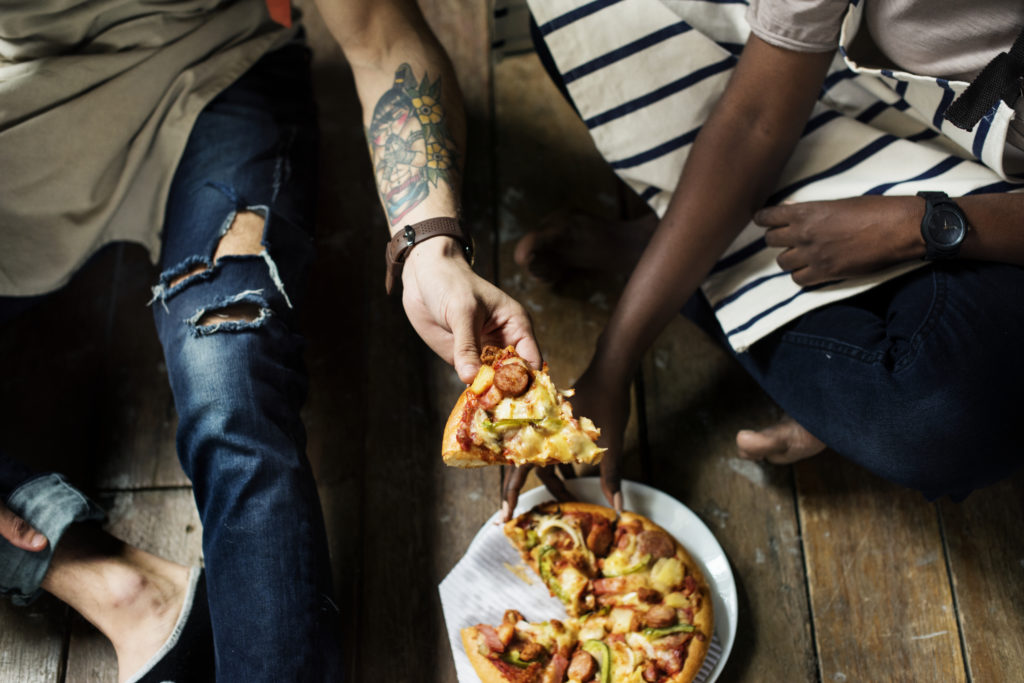 Show Links
What happened to Post Malones plane? The FAA reveals details.
So Basic. Emirates Airlines "unbundles" Business Class perks.
CNN Travel shows off the grand amenities of "X24", a deluxe residence managed by our friends at Sri Panwa in Phuket, Thailand. (Listen to our recent chat with Hotelier Tu Issara on Sri Panwa and sister property BaBa Beach Club.