A short party horn sound effect for our 50th podcast and we're off! We chat more about airlines further nickel & diming Business Class customers, new possible sign-up options for TSA PreCheck and a new Palm Springs Hotel that's made for taco lovers. Plus, Anthony's got a dilemma he needs your help with in this week's check-in of his Italy trip-planning. Listen: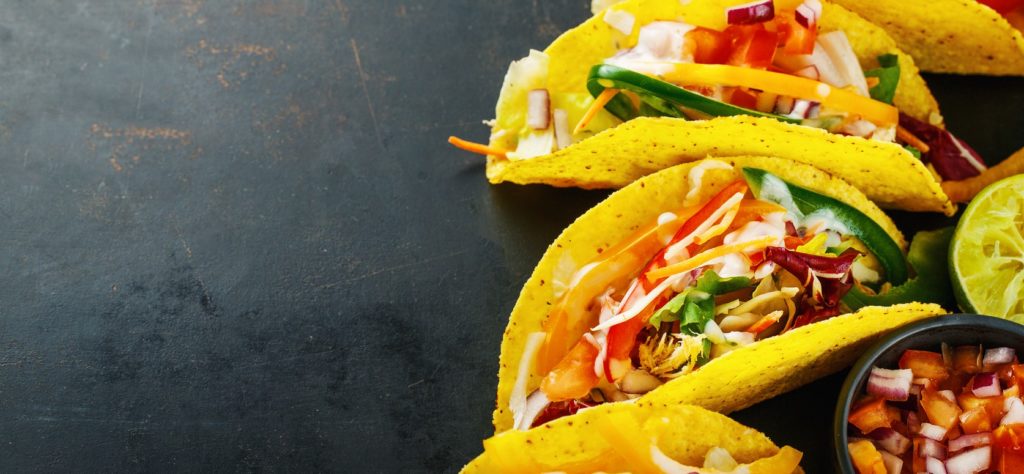 Show Links
Lufthansa says NO to Business Class "unbundling"…but YES to "upgrades".
Will Pre-Check soon be a little less exclusive, but a lot more accessible?
Does YOUR hotel have Gordita delivery? This one does.