Headlines have bad news for economy flyers who like to choose their seat ahead of time and good news if you're taking the train to the airport in Paris. Plus, our pal Bryan Apple is back to tell us how he was able to make a solid vacation out of his recent visit to France amidst turmoil and tragedy in the region.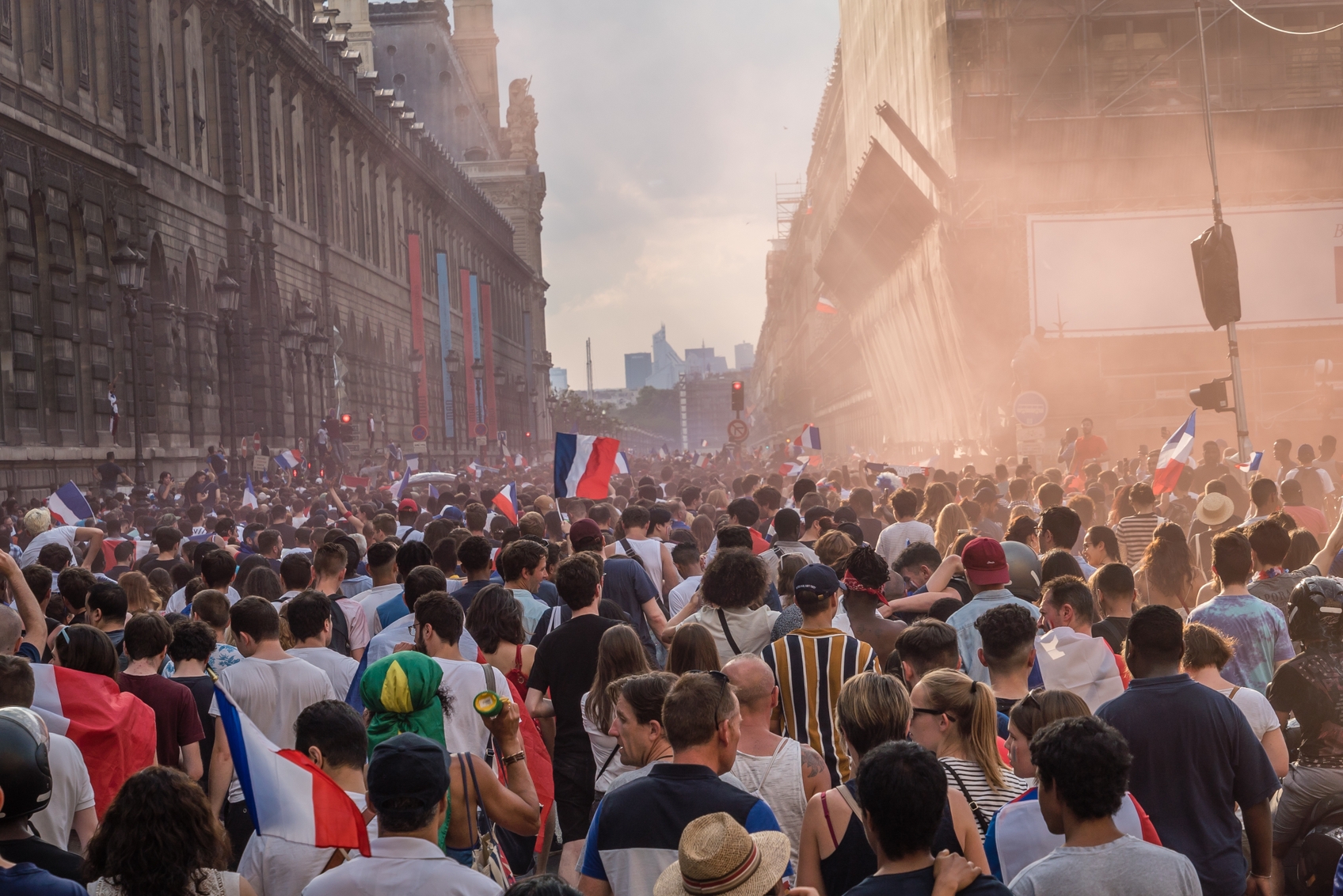 Show Links
Seat Selection fee. Just the sound of it is maddening.
Want to ride out of France in style? Ditch the bags!