Hotel Name:The DalMar- A Tribute Hotel
Location: Ft. Lauderdale, FL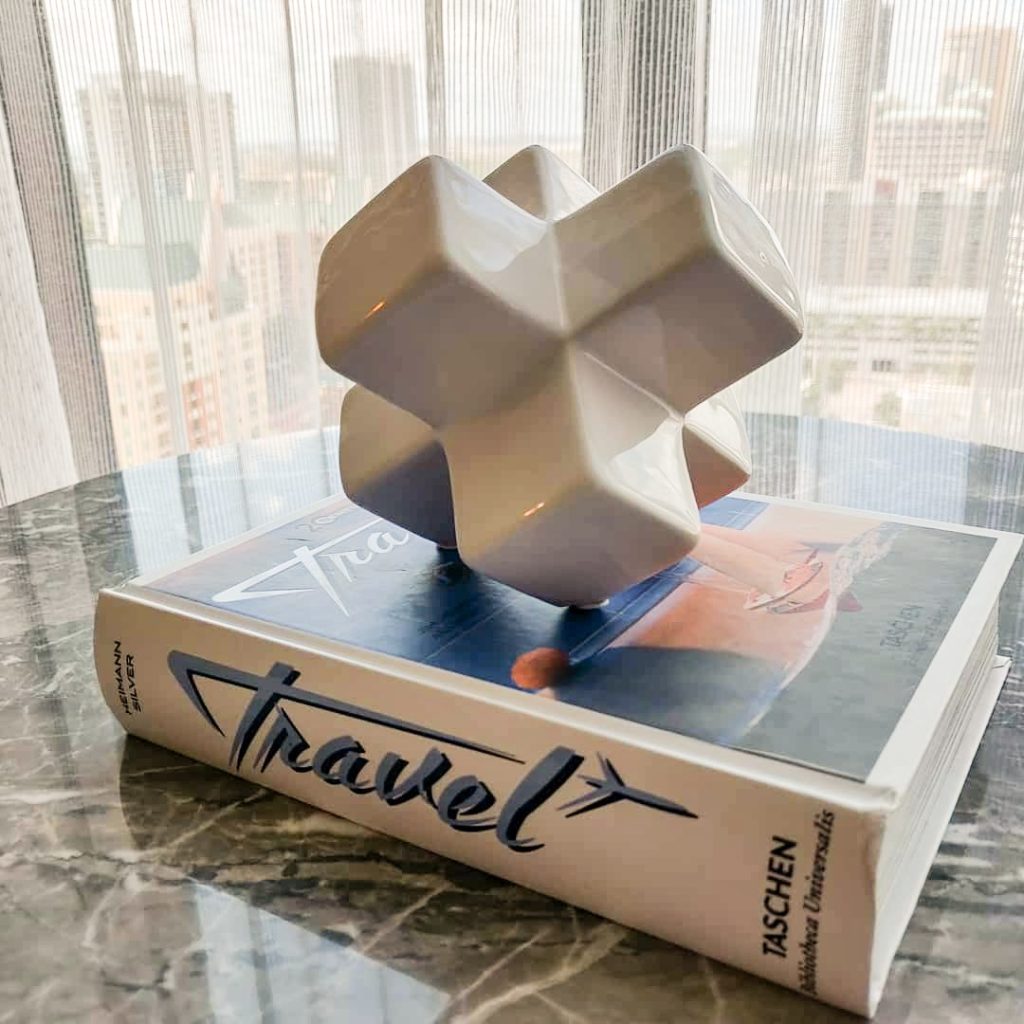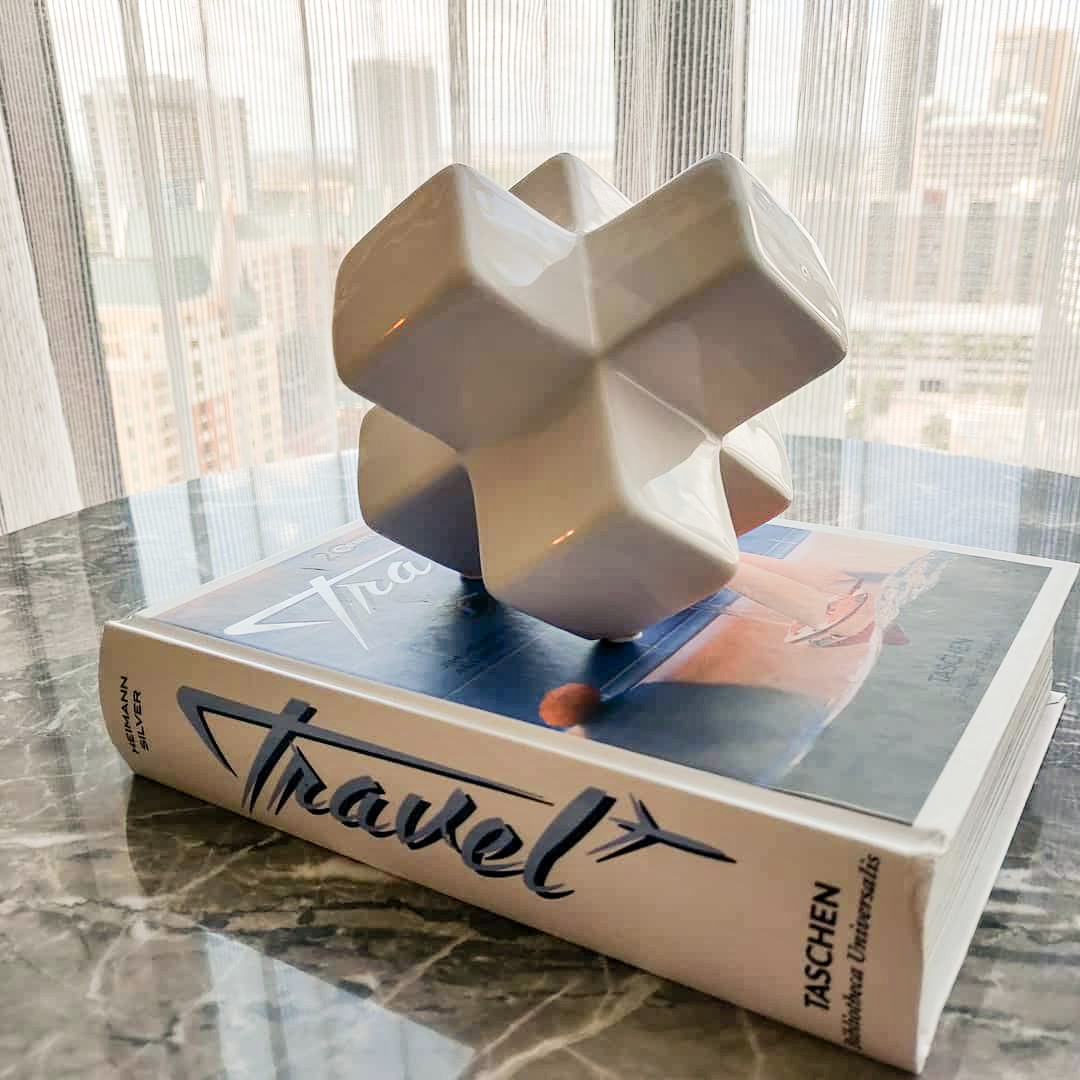 360° view of a Skyline King room at DalMar Ft. Lauderdale:
While podcasting has taken the reigns as the main focus of Modhop, I haven't thrown away the idea of an occasional hotel or flight review. So occaisionally you'll see something like this review of the brand new (as of early 2019) Ft. Lauderdale Hotel, The DalMar, A Tribute Hotel (Marriott).

The Room:The Skyline King sports a clean, ultra-modern design with a decidedly west-coast feel…on the east coast. The vibe is balanced well with practical spaces for work and comfortable spots for lounging and sleeping. The room feels large in part because it's got a big floor to ceiling window into the shower…yes there's a curtain.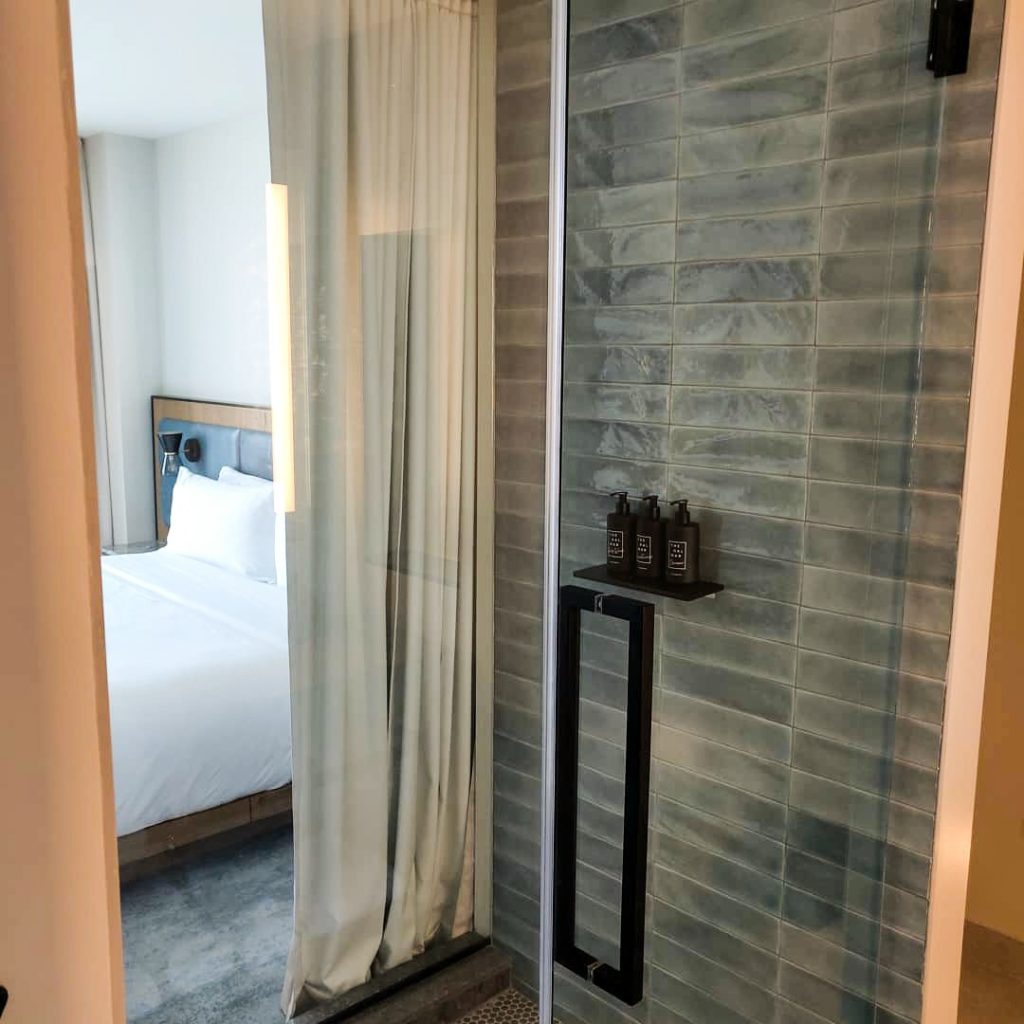 Washroom: The shower is a nice one, with rain showerhead and an adjustable handheld head. Bath-takers will be sad but exhibitionists will be overjoyed with the aforementioned window into the room (and possibly beyond).
360° view of a Skyline King washroom at DalMar Ft. Lauderdale:
Amenities: Environmentally friendly bottles dispense the everyday stuff. Shampoo, hand soap, body wash, etc. Nothing ultra-luxurious and nothing you can take home.

Pool It'd be tough to walk away from a South Florida hotel review without a peek at the pool. Here, there are reservation-ready cabanas alongside a poolside bar and food options. Views of downtown Ft. Lauderdale make this a cool spot to hang…but the ocean is a few blocks away too.

Service: It's usually difficult to gauge a hotels service level when it's new but a few months in, it seems the staff is maintaining a cheerful vibe. A slow welcome from the valet was the only snafu I experienced with the DalMar crew.
Wi-fi/Connectivity: Wi-fi is free for Marriott Bonvoy Gold customers (me), charges may apply for general members. Speeds are acceptable streaming Netflix, YouTube and other high-bandwidth sites with relative ease.
Overall: I didn't find much in the way of remaining growing pain for The DalMar Ft. Lauderdale. Prompt & freindly service combined with fresh, well designed rooms make for a comfortable stay. Location is great if you don't need to be RIGHT near the beach (but close enough, in my opinion). I'm an early fan of this new hotel.
The DalMar Ft. Lauderdale Grows up Quick – Hotel Review