In reporting news of United's apperent Chase Sapphire Reserve benefits, Anthony and I accidentally discover we both benefit from a totally unrelated credit card. Plus we banter about this year's SkyTrax list of best airlines and do our best to finalize Anthony's Italy trip. Listen: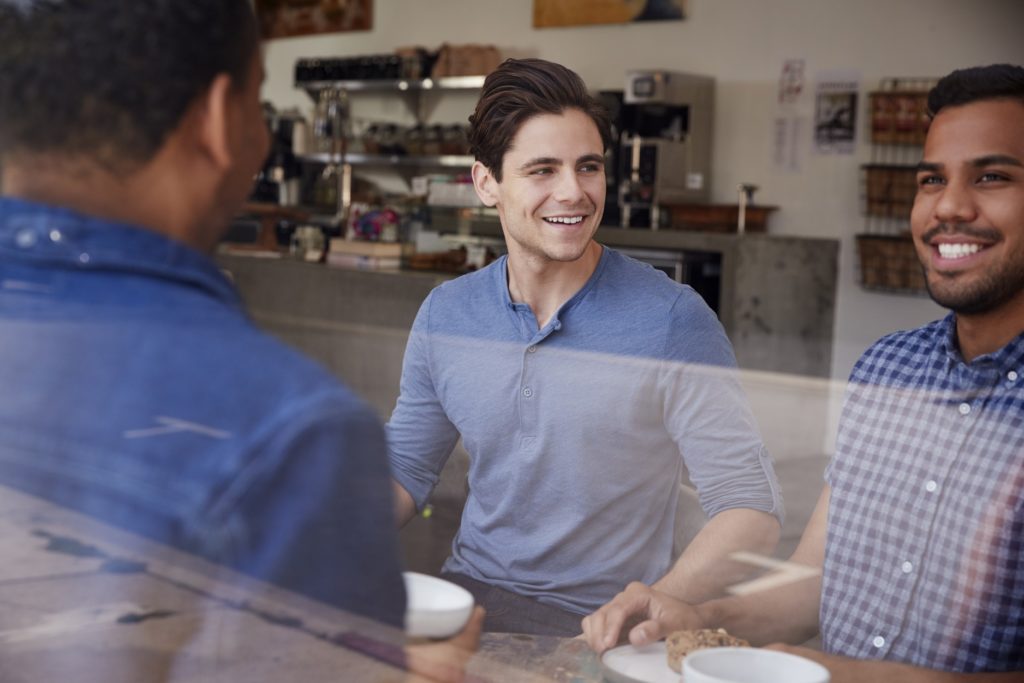 Show Links
SkyTrax reveals this year's best airlines.
What would YOU do if you were stuck on a locked plane in Toronto?
United seems to imply that there are better credit cards than their own.