Hotel Name:Hotel AlaGare
Location: Lausanne, Switzerland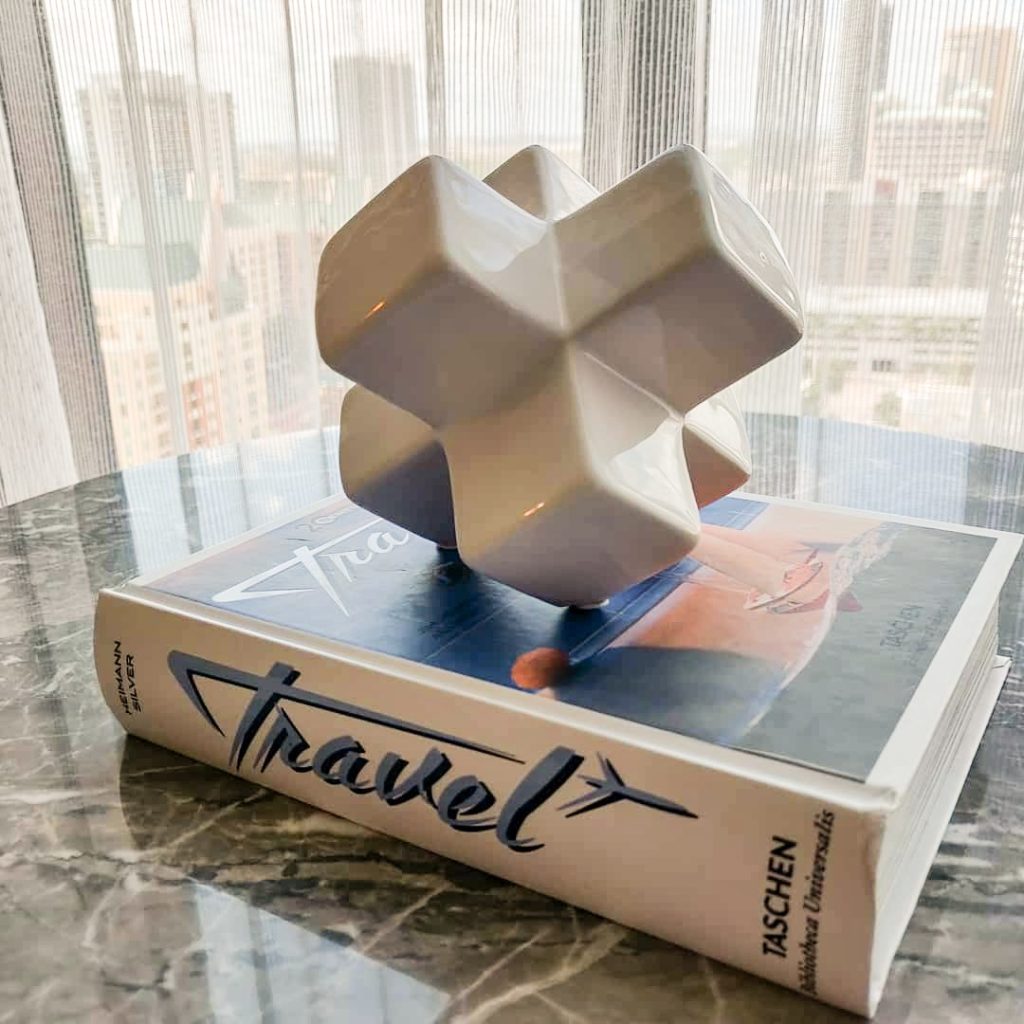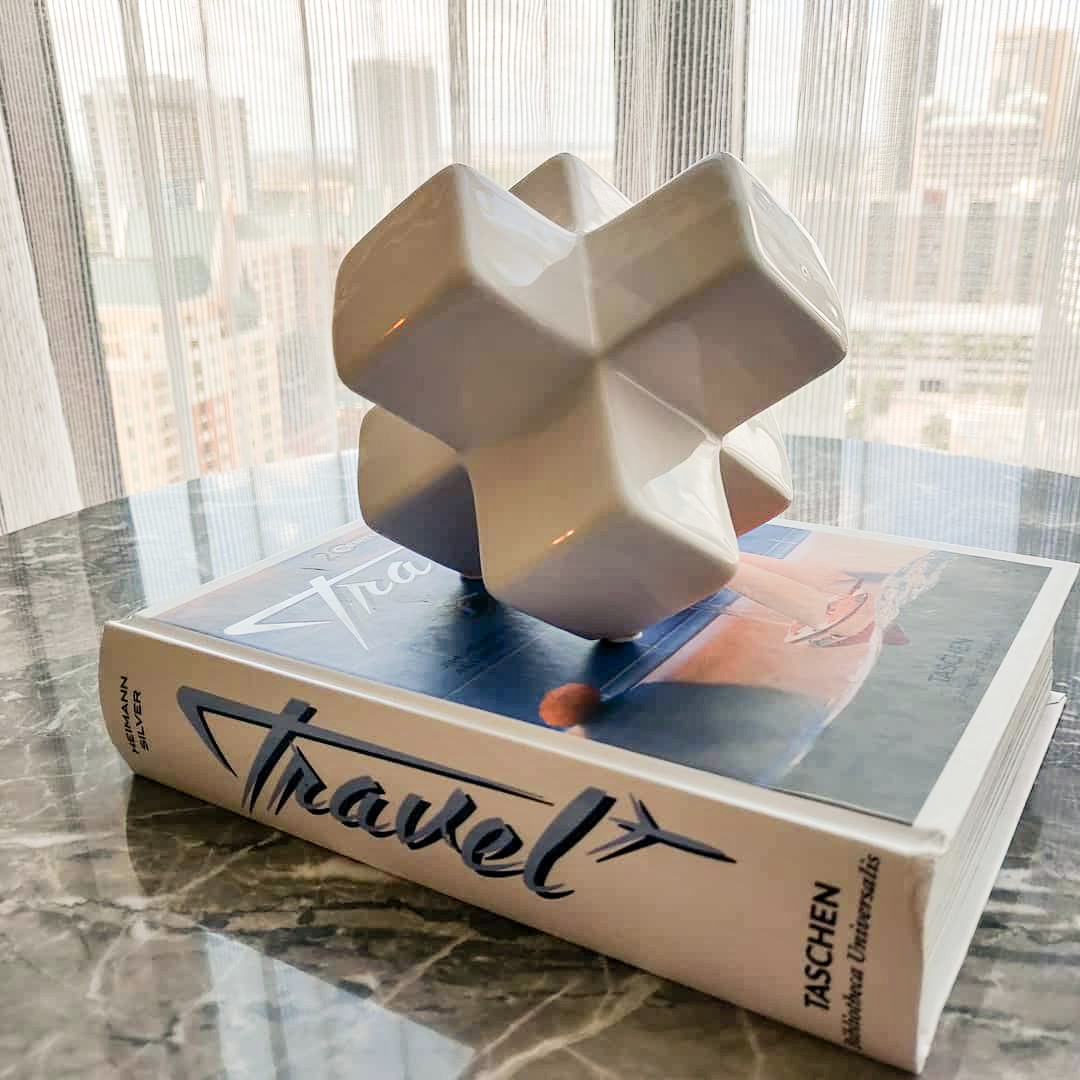 Looking for something more functional than fancy for a self-funded career building trip, I stumbled accross Hotel AlaGare, a sub 10k Ultimate Reward (Chase) point-per-night accommodation in Lausanne, Switzerland. 
The Room: I'm not entirely sure if I ended up with a single or superior room but the front desk told me it was an upgrade. I think this one had a little extra floor space, but was on the first level with a window looking onto a busy alley.
The bed was reasonably comfortable for a 3* hotel. Not expecting all-star linens, I was actually surprised they were soft at all. (Made up for the mildly musty smell in the room.)
Washroom: This basic washroom is more representative of a 2-star hotel but served it's purpose. It was clean but there was a mildly displeasing smell (not bad enough to complain). Perhaps a ground floor thing.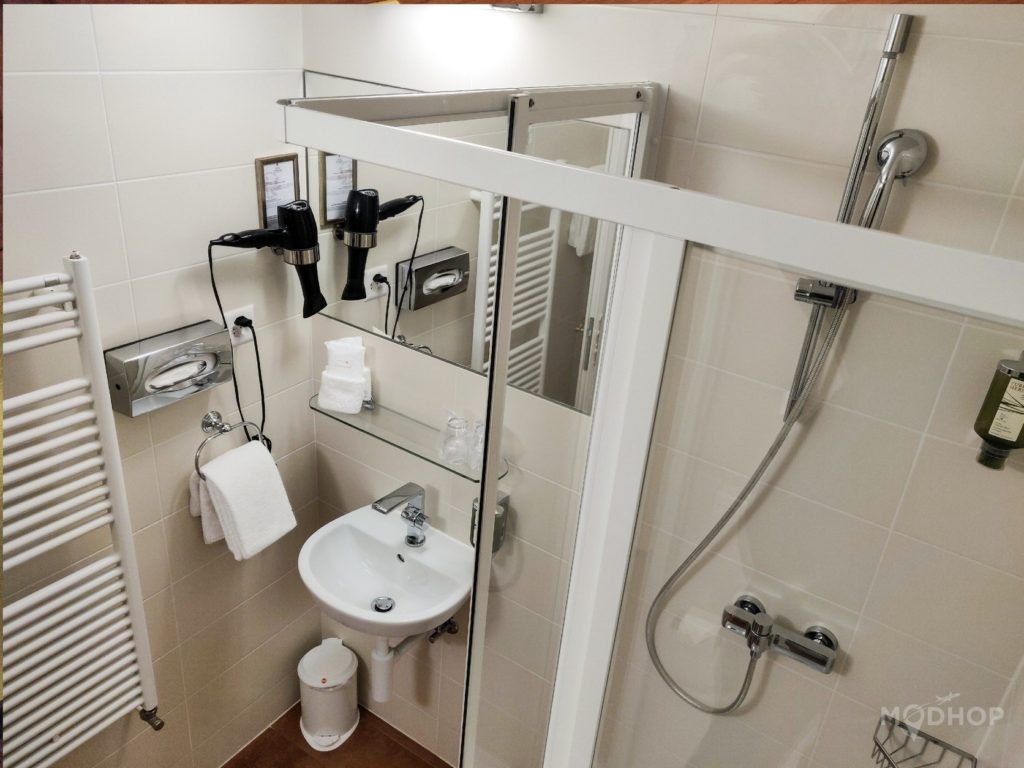 Amenities: The wall-mounted shower dispensers were topped off with a nicely scented shampoo and conditioner, but that's about it for the washroom. In the main bedroom, Hotel AlaGare provides a "handy" personal devices to find services and attractions in Lausanne.
Breakfast: Breakfast was a highlight here. The Hotel AlaGare breakfast area, in addition to it's in-floor train model display, had a very nice setup for breakfast from fresh pastries and an egg boiling station to an Alaska Airlines Lounge-style pancake maker.
Service: The staff here was great. A very friendly front desk helped me find my way around Lausanne, provided me some amenities I had forgotten and even pointed me to a spot to get some laundry done. Can't say enough good things about the people here.
Wi-fi/Connectivity: Speeds were acceptable but not blazing. Was able to do simple streaming and general social media posting.
Overall: With expectations set to 3 stars (on a 1-5 scale) I was okay with Hotel AlaGare. It's a convenient spot, close to the main Lausanne train station, providing a very basic stay. That said, there are a few things that shine outside the room…Service and food were above average on this visit.
Hotel AlaGare Shows Modhop Getting Basic in Lausanne