We're giddy to see there will be an exclusive United Airlines Business Class lounge for intercontinental flights. The new "Polaris" lounge will surface first at Chicago O'Hare along with the start of Polaris seating and on-board service in December 2016. Will the new exclusive-to-business class customers lounge experience live up to what's offered by international competitors? Here's what United promises…
A "Full Buffet"? Really?!
Dining looks promising inside the Polaris Lounge. The promise of a full buffet sounds too good to be true for a US based airline lounge so we're naturally skeptical but hopeful that it's not all hype. A sit down menu by a well known chef too? C'mon now. James Beard Award winning (and long-time personal chef to Oprah) Art Smith has developed a pre-flight dining menu that might let you skip the in-flight offering and get some real sleep on board.
The Friendly Skies School of Mixology
He can't be in every United Airlines Business Class lounge at once so Chicago-based "Mixologist" Adam Seger has developed an array of fancy drinks for you to sample when you visit. Alongside Adam's creations United promises "premium" wine and spirits.
Polaris promises "Spa-Like" showers.
Not sure what sort of spa we're talking about here but I'm hoping not the kind with neon in the window…and maybe a secret knock. What's potentially promising is that the showers will be stocked with Cowshed amenities. We have no opinion on the products yet (we've never tried them) but Cowshed's real-world spas look kind of awesome.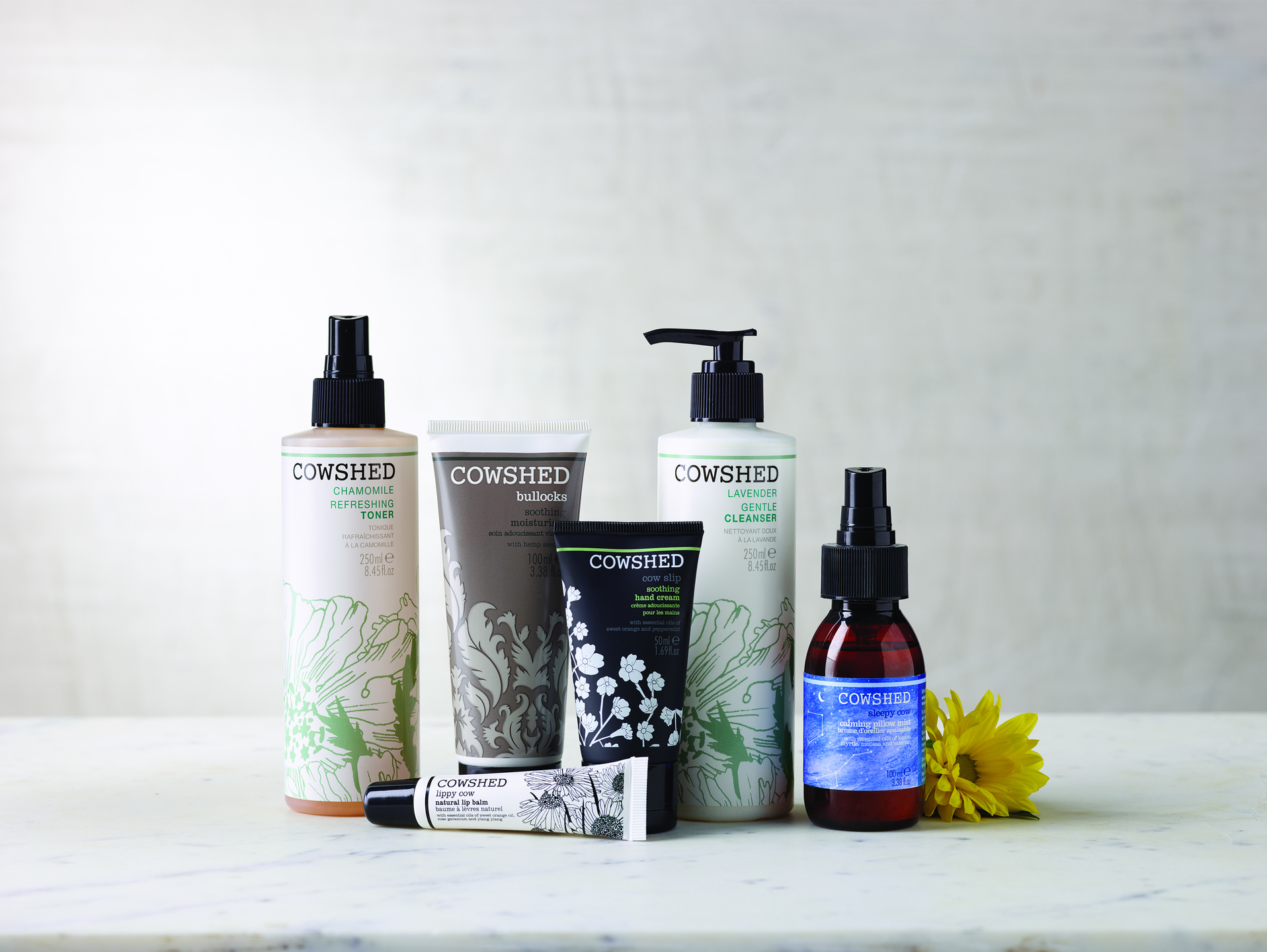 We Want These nap Kiosks at Work.
Long connections can be a real drag especially after an overnight leg. That's why we can appreciate a quiet, private or semi-private space for power napping before the next flight. These new United Business Class lounges will sport an area secluded from the more active areas with daybeds. As an avid napper, this might be my favorite feature.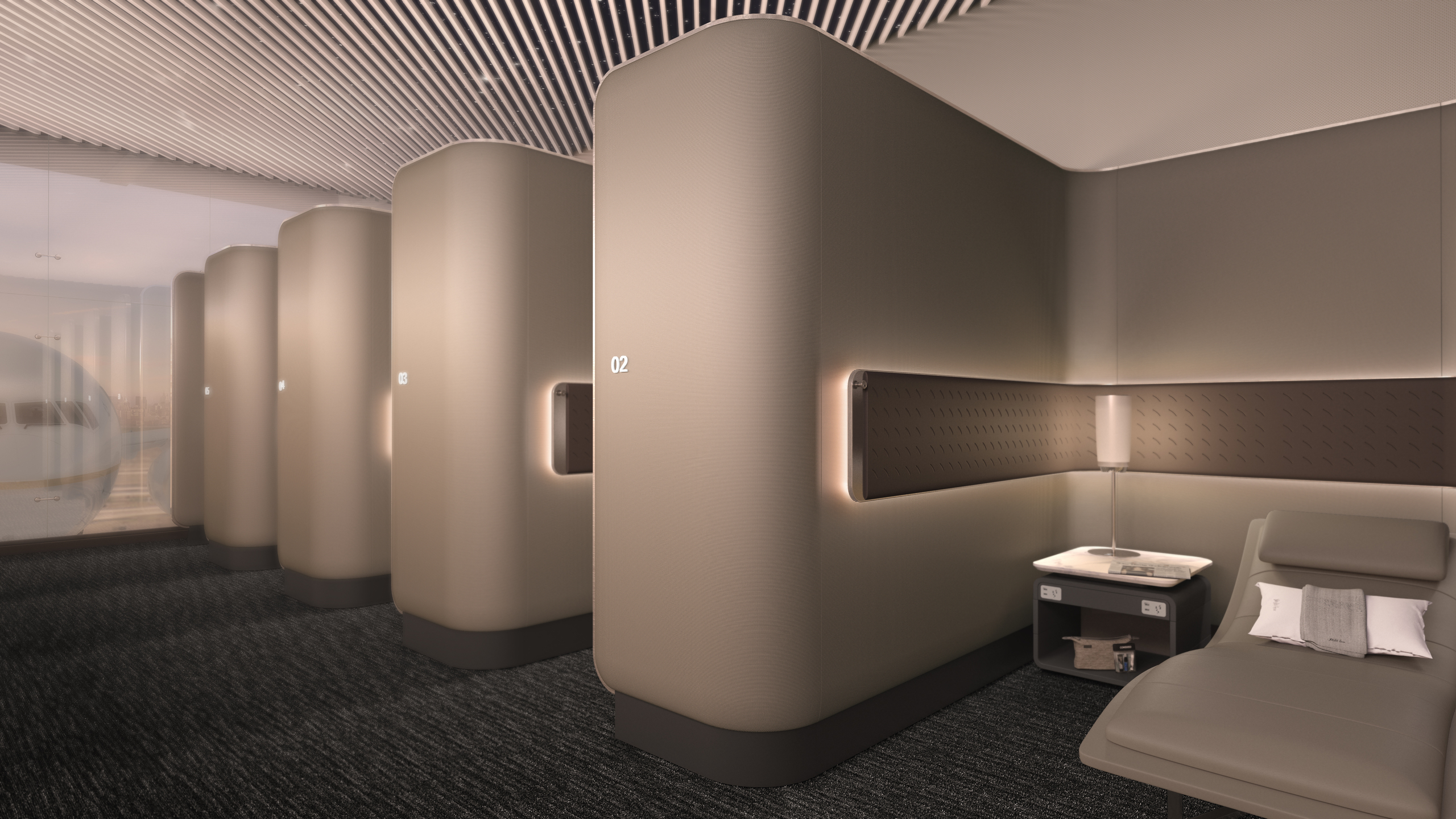 New Polaris United Business Class lounges are scheduled to  start appearing in December 2016 starting with Chicago (ORD) then LAX, SFO, IAH, ORD,EWR, IAD, NRT, HKG and LHR scheduled for 2017. We look forward to any lounge option that promises a nap and a full meal, so we're excited to see how the Polaris Lounge rates once they're open.
Thanks for checking out the new Polaris by United Business Class lounges with us. In part 3 of our Polaris breakdown, we'll take a deeper look at dining (both lounge and on-board), service and amenities.