Laura Stylez is back to talk about her visit to Mexico City. The main event was all she had hoped for in Frida Kahlo's Blue House (La Casa Azul). Hear how she booked her way into the museum and the unexpected vibes that came from the experience. She also tells us great tales of a creepy stop along the canals of Xochimico and what NOT to wear to the strip club.
In travel news, WestJet now flies over the Canadian border wall to 2 new US destinations, British Airways is getting shiny new planes and say your final "goodbye" to the old Virgin America entertainment system and "hello" to a seatback as we dig into Alaska Airlines new interiors.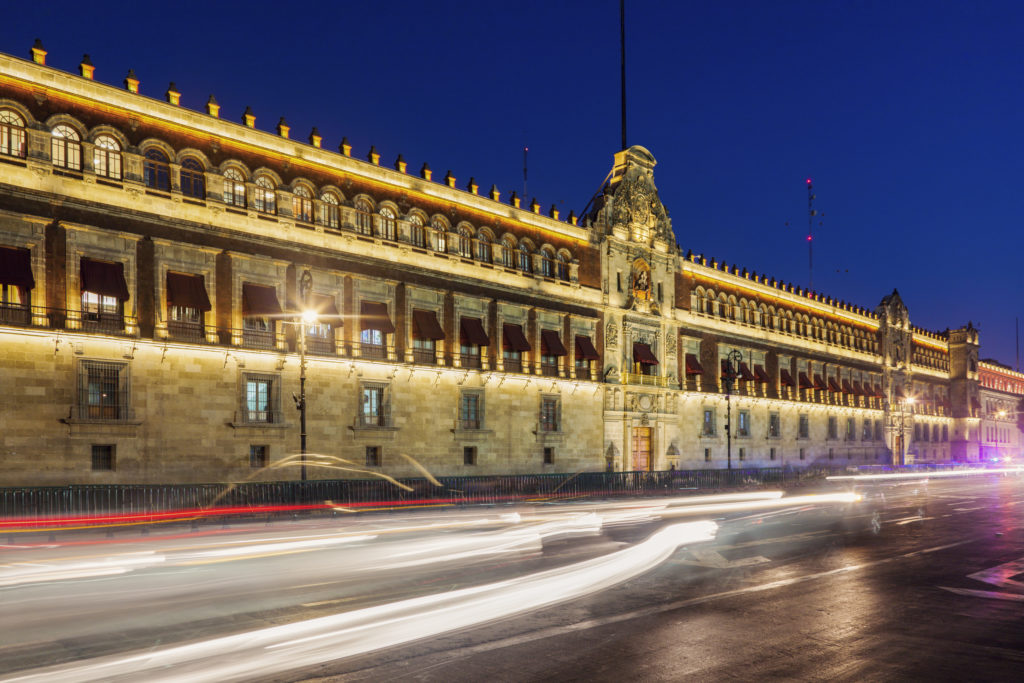 Show Links
WestJet brings Canadian Nice to two more US Cities. (Hint: One is Austin.)
British Airways gives Boeing a boost with a big airplane order.
No real WOW factor in Alaska's new cabin layout for former Virgin America planes.
Laura's Mexico City
Laura's main even in Mexico City was Casa Azul, the home of artist Frida Kahlo. Slate gives a quick look around here:
It wasn't on her list, but Laura passed the uber-creepy Isla de las Muñecas (Island of the Dolls)
Xochimilco looks like a fun time with friends on a colorful boat. BYOSnacks!
Getting + Staying
Laura stayed at (and liked!) Flowsuites Condesa
JetBlue goes to Mexico City on JetBlue
Keep up with Laura on the
Improper Etiquette Podcast
and weekday mornings on NYC's
Hot 97
. Thanks for listening to the Modhop Podcast!